Joined

Nov 11, 2011
Messages

7,091
Reaction score

209
Points

63
Location
At this point, the Powersports industry is split into a multi-way tug for green fuel options;
investing in synthetic blends
,
the hydrogen hype
, or
electric energy
might be all well and good for the moment… but what if there isn't enough time to transition?
The above argument was brought up to the EU Gov't, who has – since mid-April –
"approved an exemption to the ban on new internal combustion engines that will allow vehicles running on e-fuels to remain on the market after 2035."
Unfortunately, the fight isn't over yet.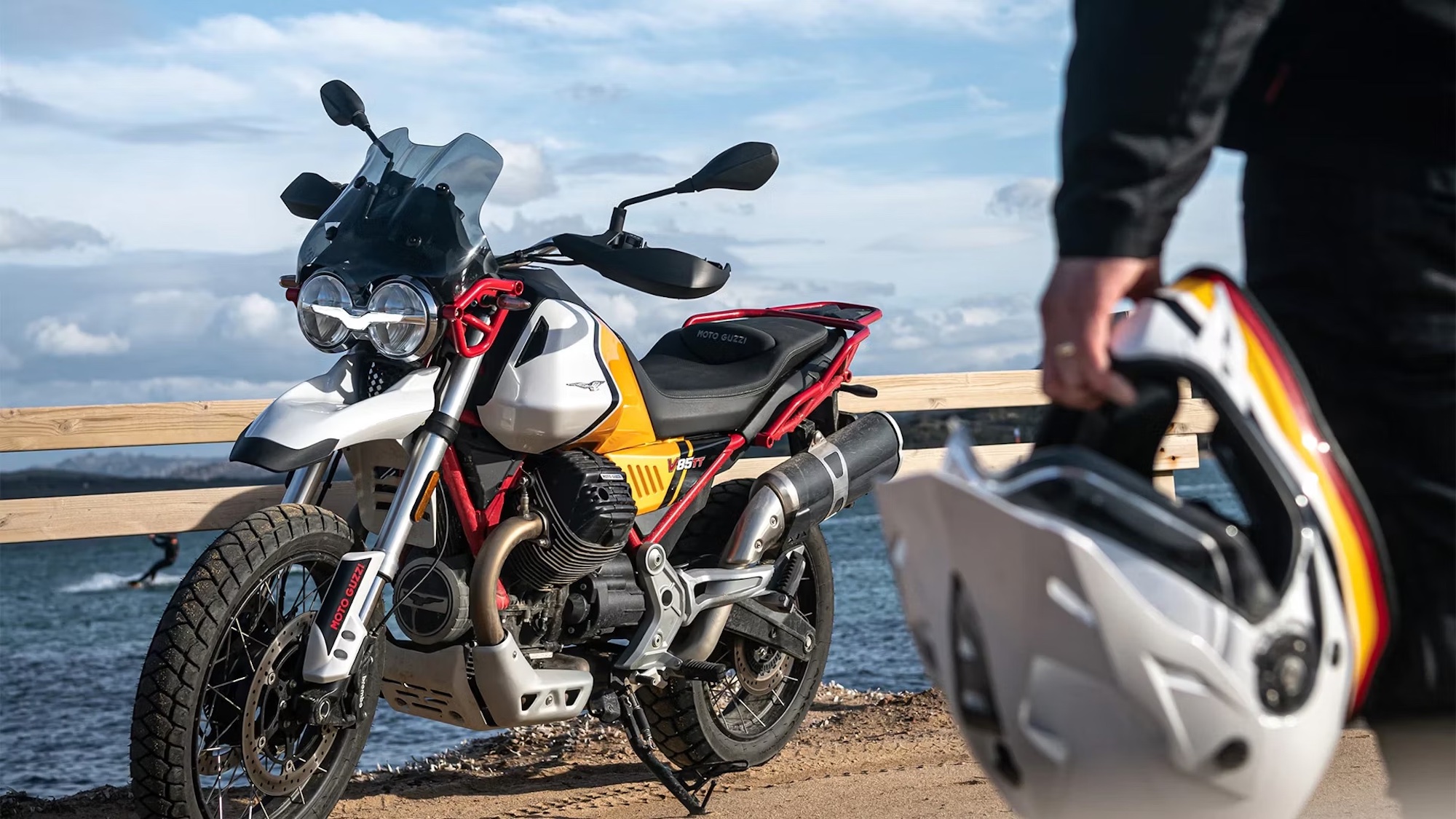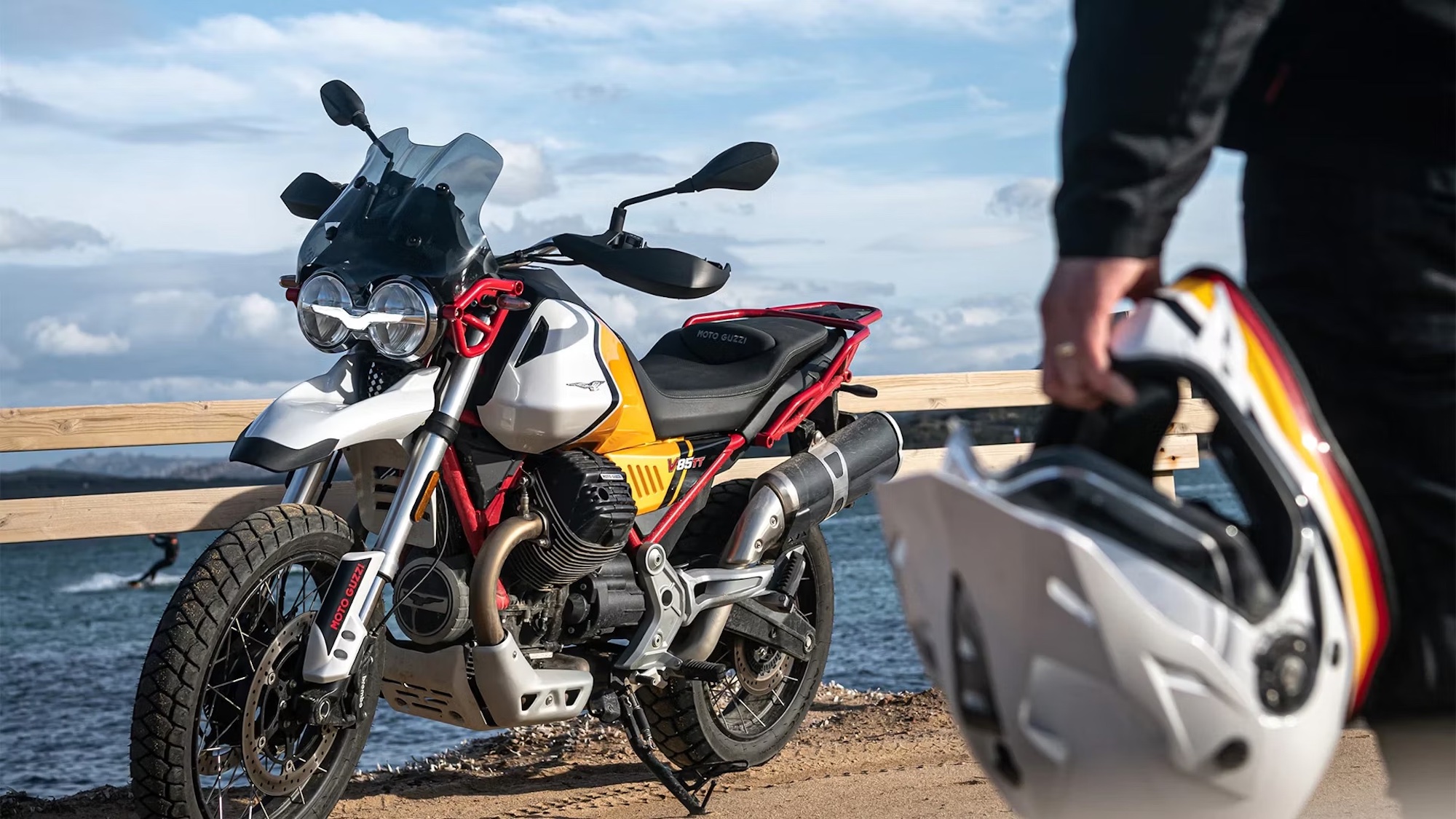 A Moto Guzzi bike. Media sourced from Top Speed.
Despite the minor win for synthetic fuels, members of the MCIA and NMC are still concerned about
the 2035 ban on fossil fuel bike sales
. They think a five-year extension is needed, minimum – and according to
a recent interview between MCN and MCIA's Chief Executive,Tony Campbell
, smart timelines on all of this could make or break the industry's transition to electrification.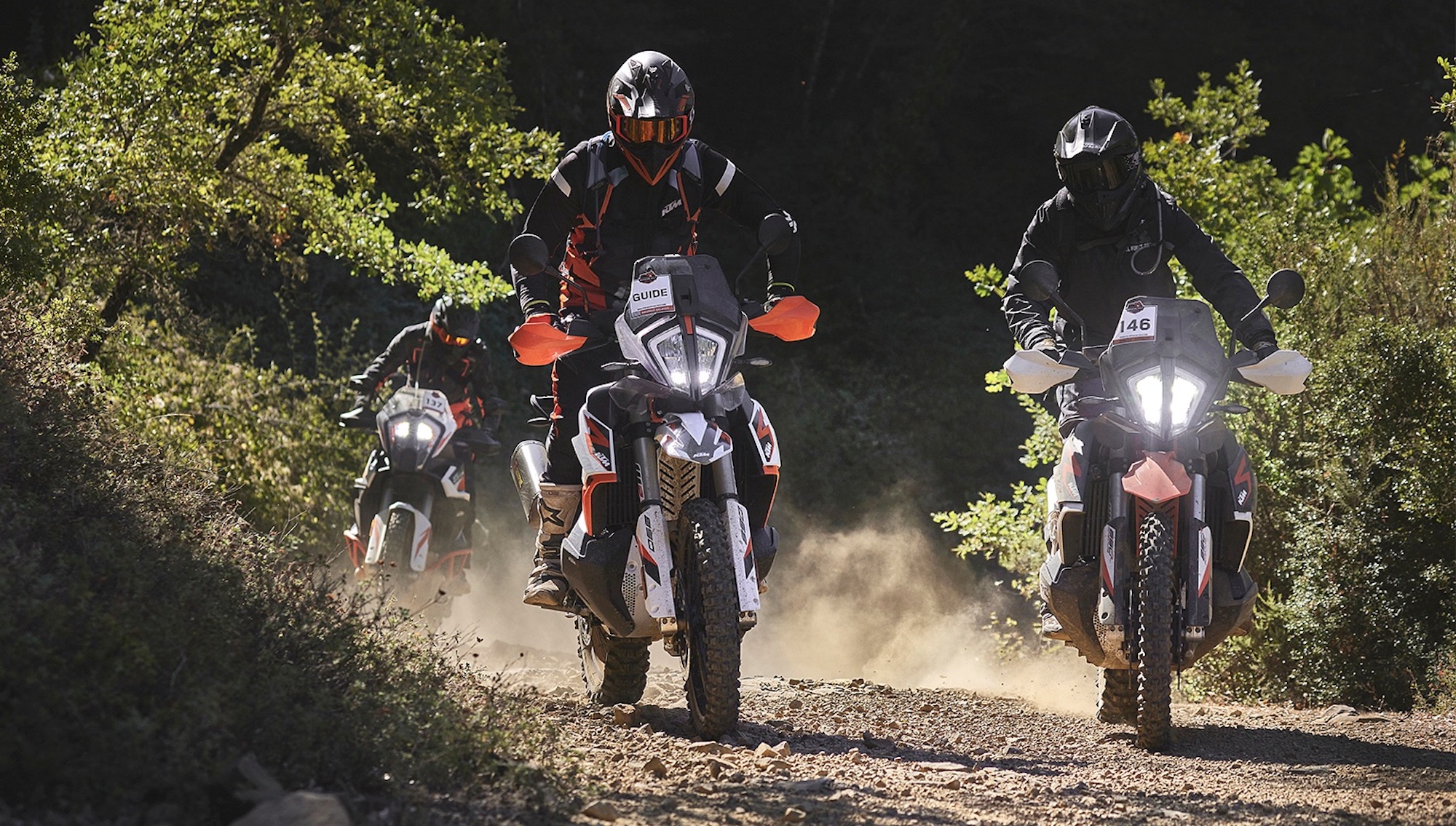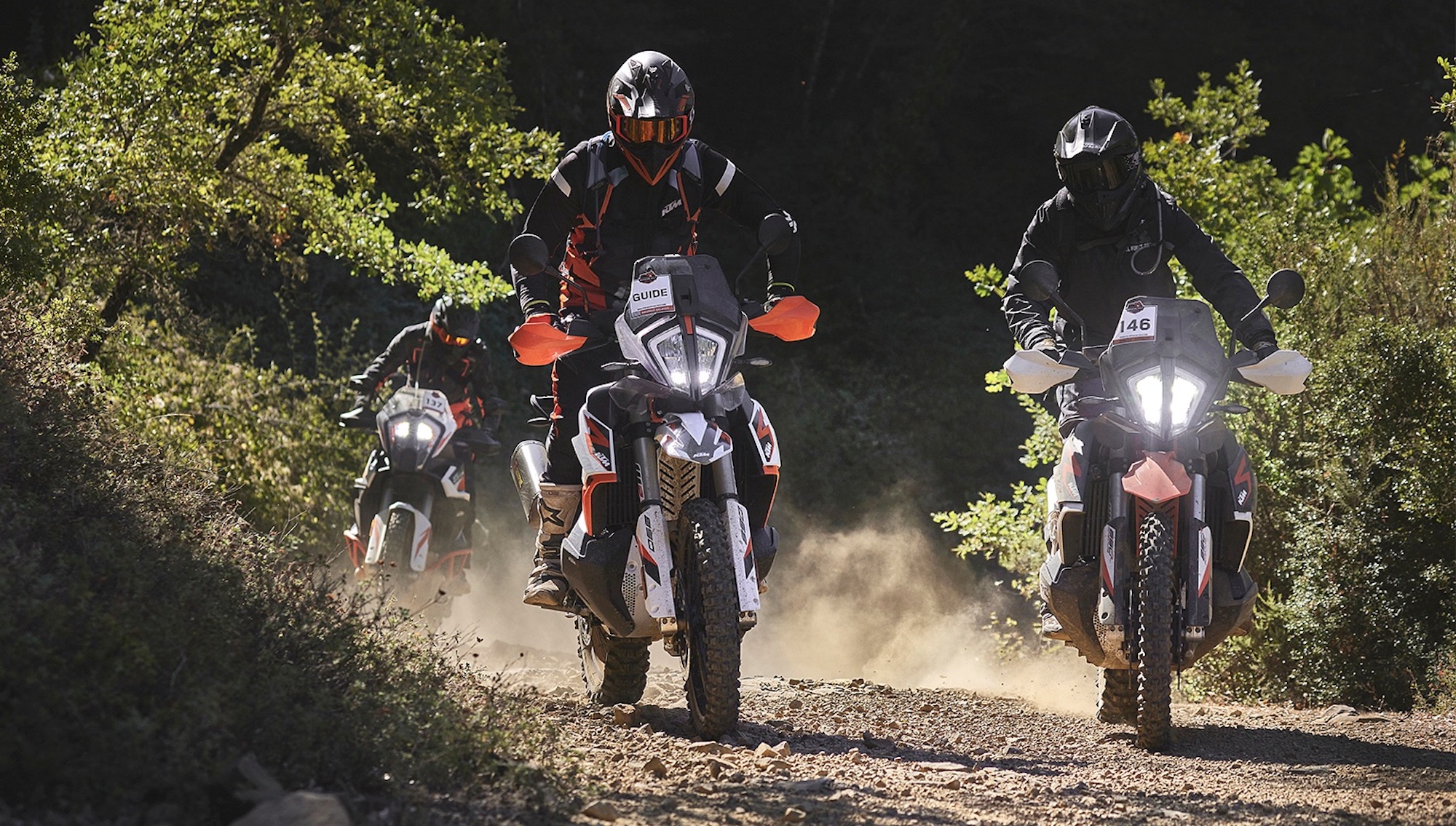 A myriad of KTM machines mucking about in nature proper. Media sourced from RevZilla.
"Worst case scenario, the 11kW (125cc) segment we could live with that ‑ the market is already moving in that direction… but we need 2040 or beyond for everything else, and this is what we are fundamentally asking for,"
Campbell explains.
"… we need time to allow other industries to develop, the investment to go into other sectors [battery technology and new innovations as well as efuels]. That's then going to provide options to us as a sector because we're not big enough to drive that innovation and that change… so we need the automotive world to move forward very quickly."

"… the premise of our argument is if you force anything on us too soon, then the industry won't be what it is today."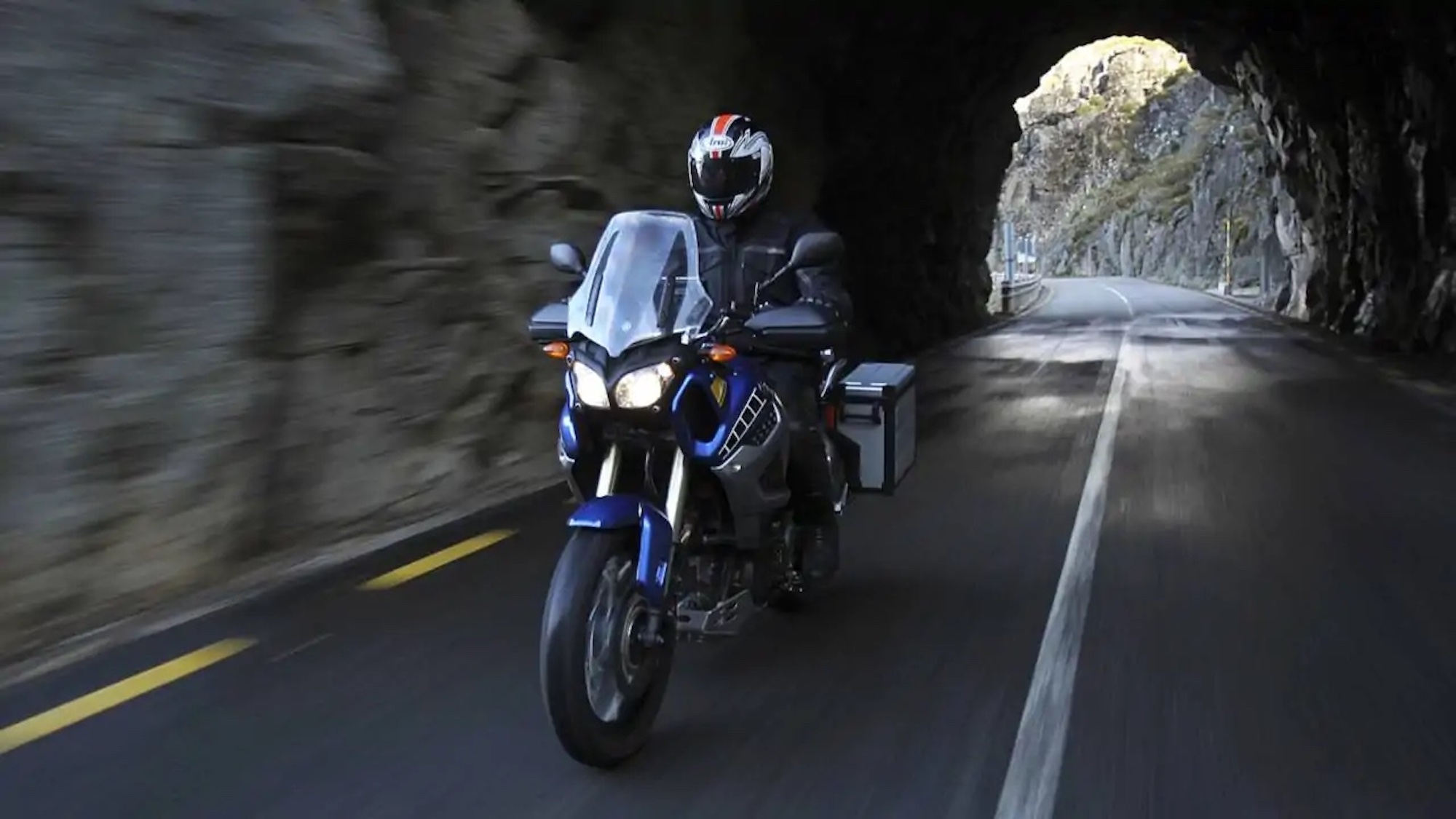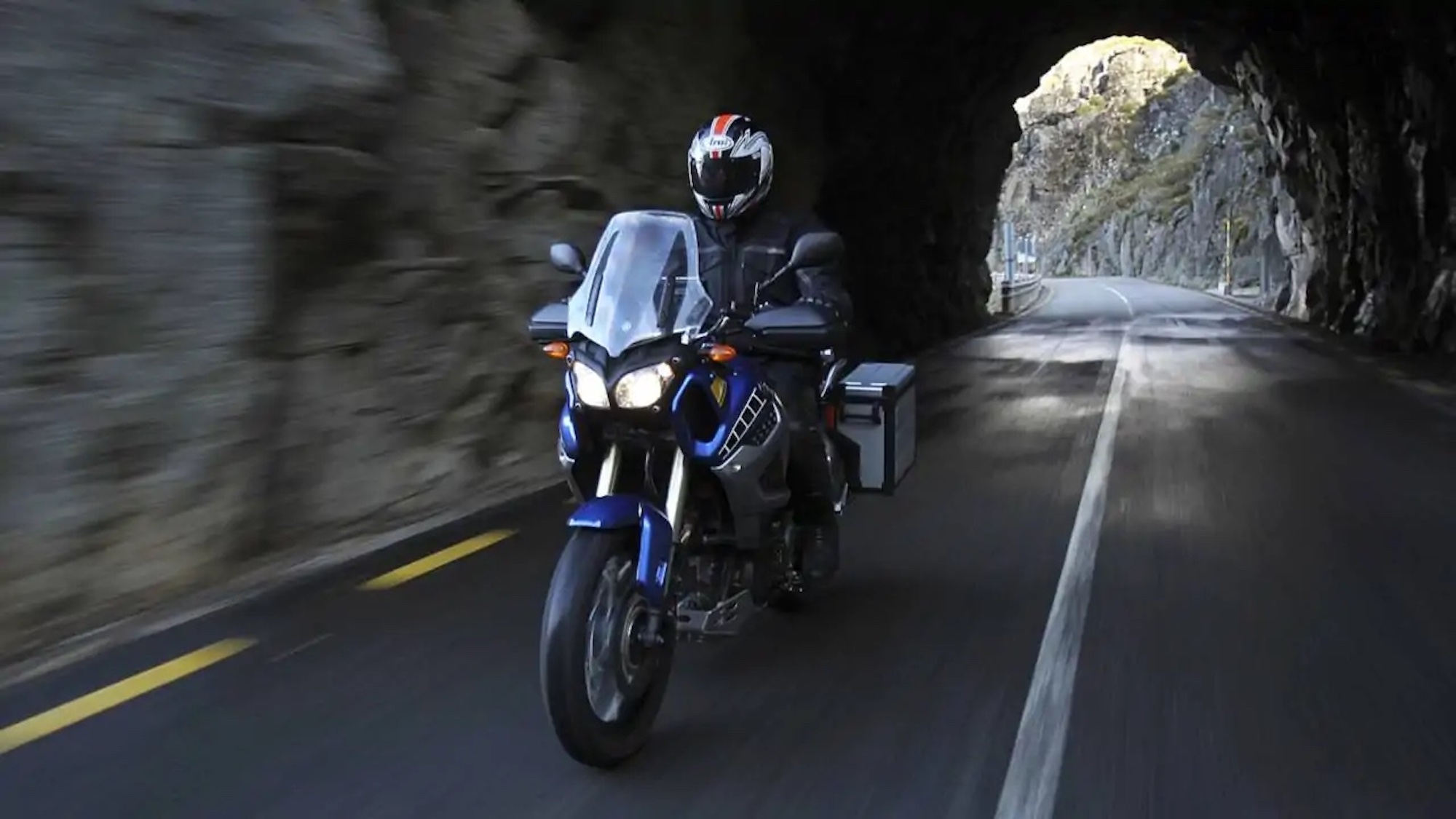 Yamaha's Super Tenere. Media sourced from RideApart.
What do you think? Will the EU Gov't give more to transition to electric power, given that they already exempted "new internal combustion engines that will allow vehicles running on e-fuels?"
The post
Industry Insider: Motorcycle Reps Push for EU Gov't to Extend 2035 Ban
appeared first on
webBikeWorld
.
Continue reading...