Joined

Nov 11, 2011
Messages

4,107
Reaction score

104
Points

63
Location
Meteor Strikes North American Coasts​
Every time that I write
an article
about the Meteor 350's success across seas, there are always comments left from our readers along the lines of: "Awesome, but when the hell will Royal Enfield bring the Meteor to America? I'm sure it will sell great". Honestly, I didn't have an answer for any of the readers asking questions of this nature, but thankfully Royal Enfield delightfully answered that question themselves…
The Royal Enfield Meteor 350 will finally hit American showrooms this coming May.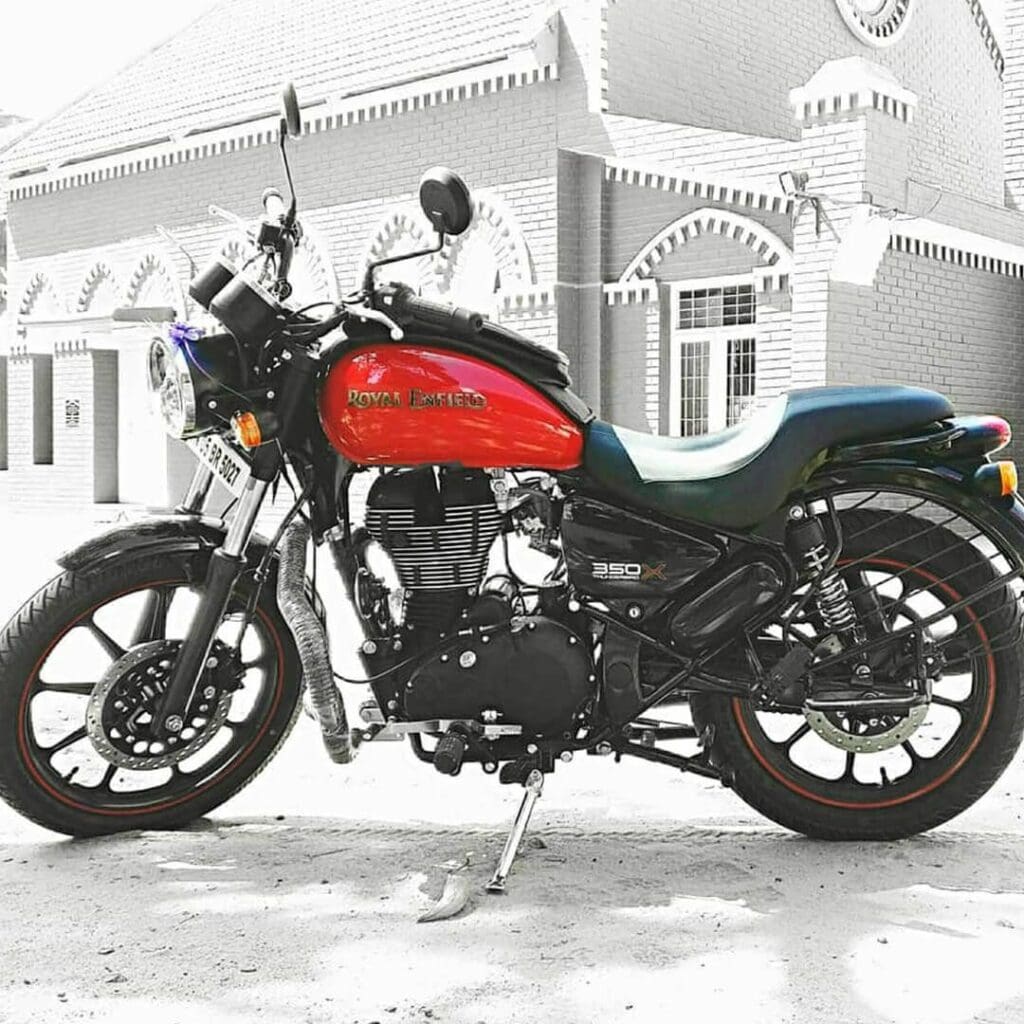 After the official unveiling back in November of 2020, Royal Enfield was quick to provide examples of what the Meteor would look like in both Europe and America. Although we got to see what the American model had for its own personal firepower, we were still left wondering when the official release date for the bike would be.
The American Meteor 350 will come in three different trim levels… Starting from lowest and going to highest the trim levels are as follows: Fireball, Stellar, and Supernova.
The bike will retain the same 349cc single-cylinder engine producing 20 horsepower and 19 lb-ft of torque
. Not much has changed for the version that has finally touched down in America, but we're still happy to see it arrive all the same.
Pricing for the American 2021 Royal Enfield Meteor 350 starts at $4399 for the base Fireball model and each stage of the trim ladder tacks on an extra $100. All three trim levels will be available in official Royal Enfield showrooms beginning May 2020.
The post
IT'S OFFICIAL: Royal Enfield's Meteor 350 Is Finally Coming to America
appeared first on
webBikeWorld
.
Continue reading...