Joined

Nov 11, 2011
Messages

7,091
Reaction score

209
Points

63
Location
Last week, we covered Harley-Davidson's 2022 Q4 sales results
; this week, we consider
Harley's decision to go public with LiveWire
and why it was a sound idea.
Harley bikes
are, in a word, iconic. From their signature rumble to their clear ownership of the entire 9'-18' parking space, the brand's vibe (and her niche in our industry) is/are irrefutable.
…It makes all the more sense when revising that style, then, requires cashing out on anything with big hype that might not completely align.
Something like a luxury EV motorcycle brand.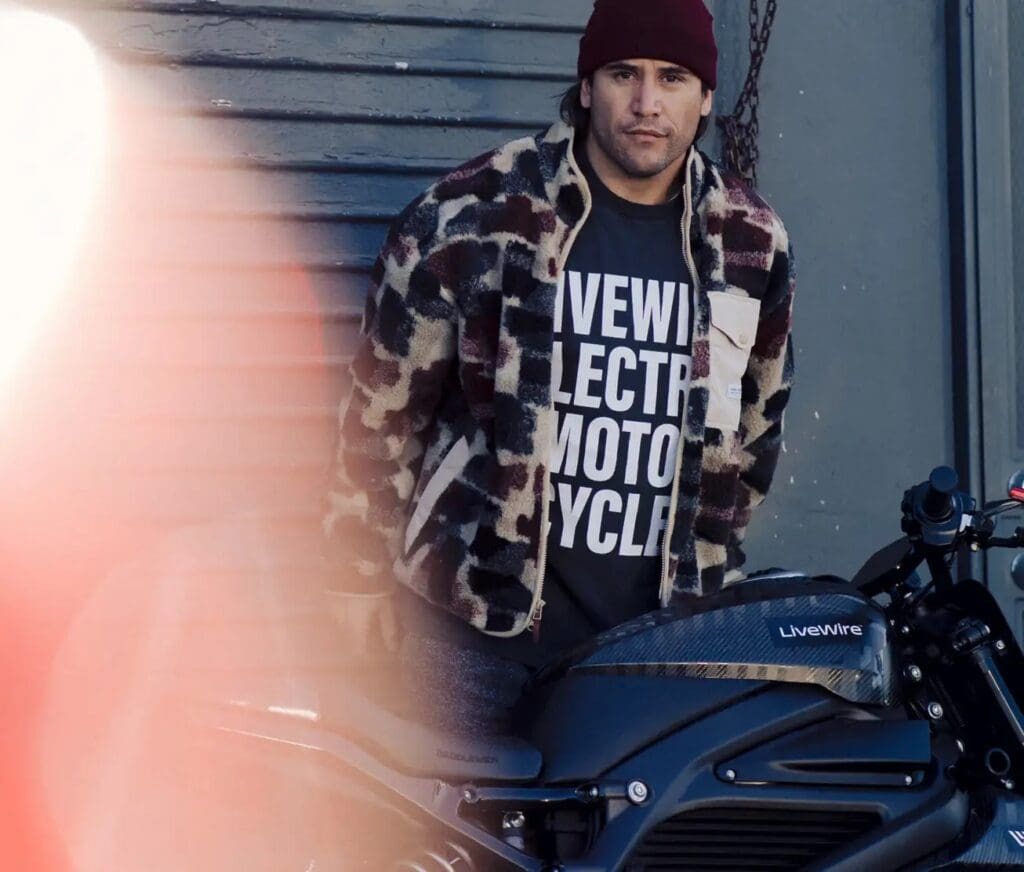 LiveWire's electric offerings. Media sourced from LiveWire.
The industry's numbers for EV riders is irrefutable; MIC's coverage (on
Marketplace.org
) states that over a third of 2021's EV-happy hooners were completely new to motorcycling.
Contrary to Harley's +18% sales hike and +9.6% shares increase,
LiveWire's fourth quarter displayed a downtrend of -28% in bikes sold, rolling out an exclusive 69 bikes in 2022's Q4
(via
Motorcycle.com's blog
).
Don't misunderstand; electric motorcycles are the new black for our industry as a whole – in fact, "GMC's all-electric Hummers and all-electric Ford F-150s" are selling like hotcakes.
The difference between GMC and LiveWire, then, has to do with consumer demand – as evidenced by the findings of an H-D dealership in North Carolina.
LiveWire's electric offerings. Media sourced from LiveWire.
"They see how fast it is, how nimble it is, how easy it is to shift…[but] they miss the sound. They want that rumble. They want it to make that noise when they're coming down the road,"
admits Casey Harrold, the dealership's marketing manager on
Marketplace.org
.
Jefferies analyst Anna Glaessgen agrees:
"The person who is buying a Harley-Davidson – everyone can picture in their mind – is not necessarily the same person who is going to gravitate towards an electric, sportier type of bike."
It seems, then, that Harley-Davidson's appeal to younger (newer) generations will have to account for the current market demands – and Seth Weintraub from Electrek is calling it the "meat flag."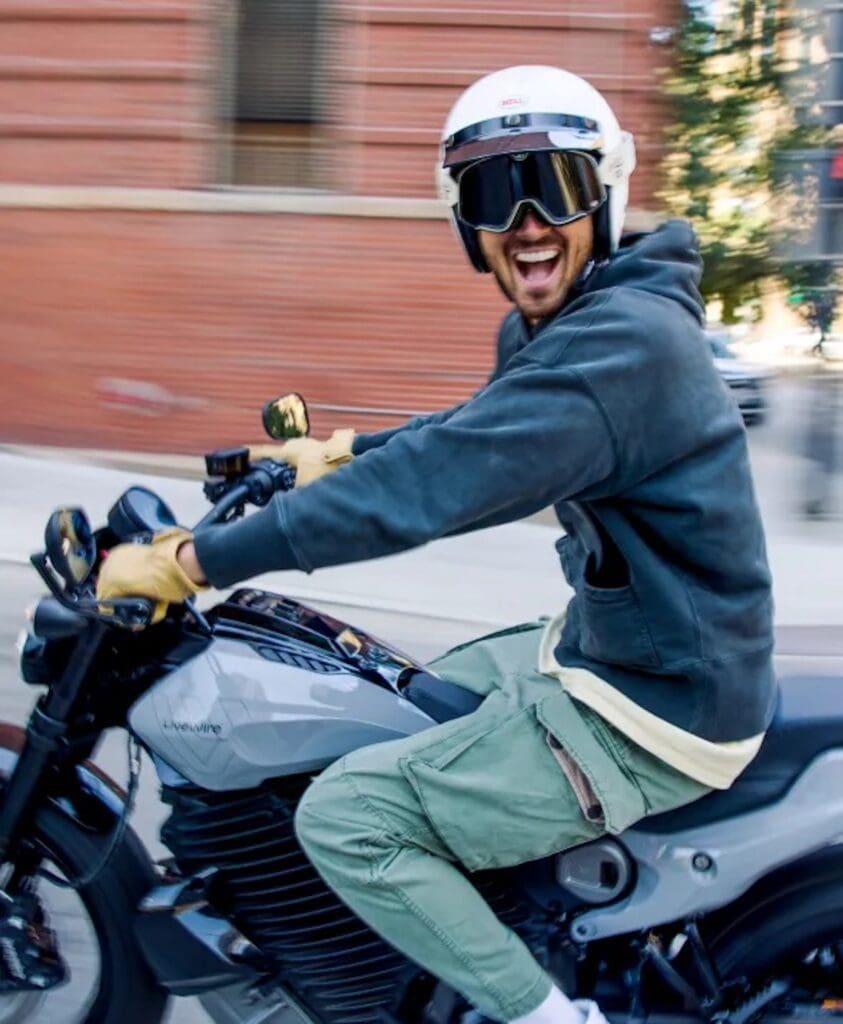 LiveWire's electric offerings. Media sourced from LiveWire.
"At highway speeds, no real motorcycle gets more than 100 miles of range,"
explains Seth; in this equation, aerodynamic drag means EV batteries are pushed to their limit, resulting in less time had on the road.
That means electric motorcycles don't find the majority of their competition in the long-weekend crowds, but the super-urban, conveniently-sized, small-capacity-inclined ones – ebikes, scooters, and otherwise.
With Harley maintaining an 89.1% investment in LiveWire, we'll be curious to see what the brand announces next; stay tuned for updates, subscribe for access to our twice-weekly newsletter, and as ever – stay safe on the twisties.
*Media sourced from
The post
Why LiveWire Motorcycles Aren't Selling
appeared first on
webBikeWorld
.
Continue reading...