Joined

Nov 11, 2011
Messages

6,819
Reaction score

198
Points

63
Location
Originally built to "manage traffic in a way that minimized environmental impact, cost and time to construct by avoiding the need to build additional lanes," smart motorways were the pioneering idea of a UK gov't-owned company, formed to combat local congestion and pull down collision stats.
Now, we hear that the plan for building these roads is being scrapped, all £1.2 billion of it – and it's partially due to the confusion and lack of confidence felt by the poor drivers/riders.
Here's an idea of what the things look like: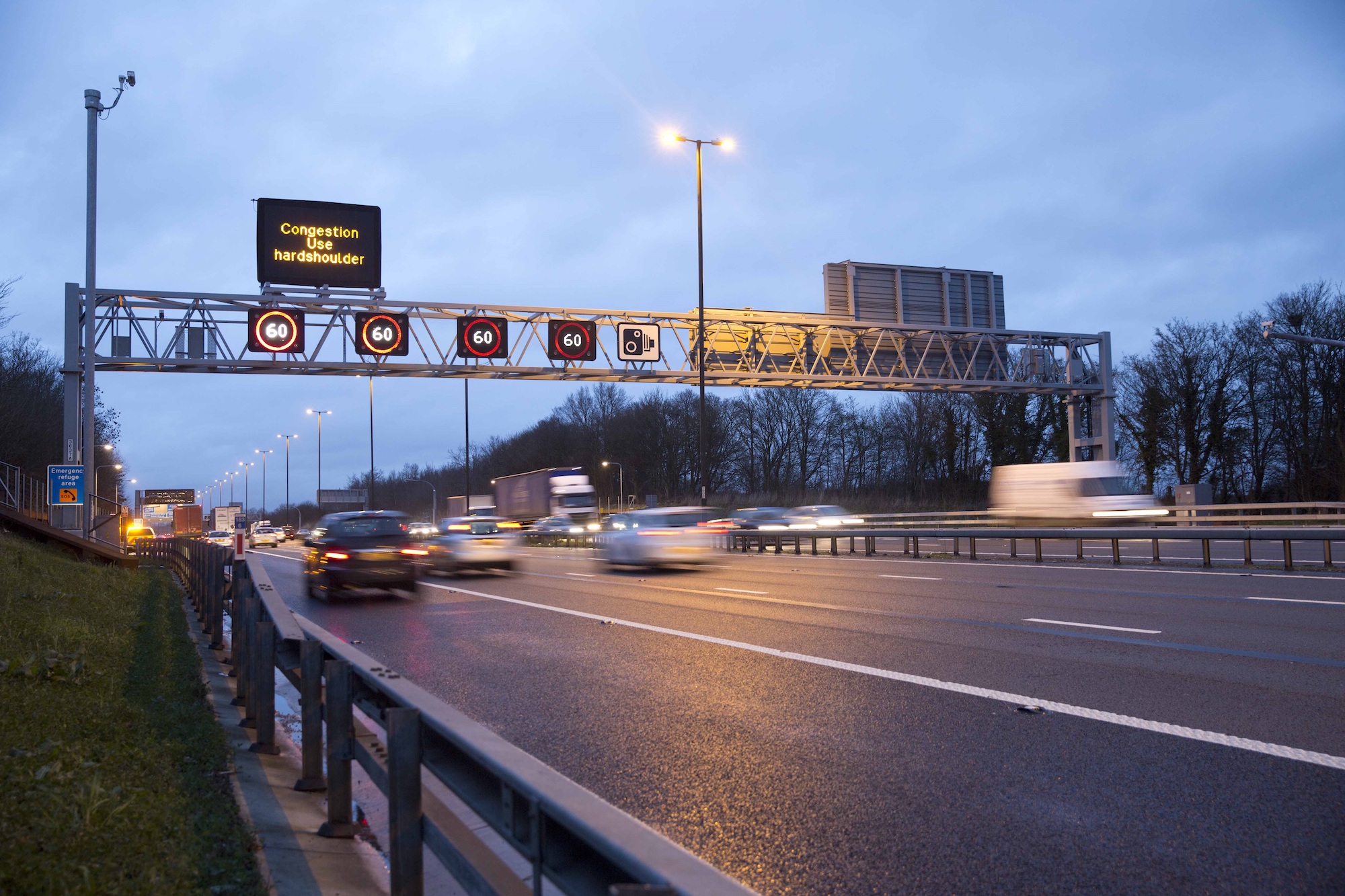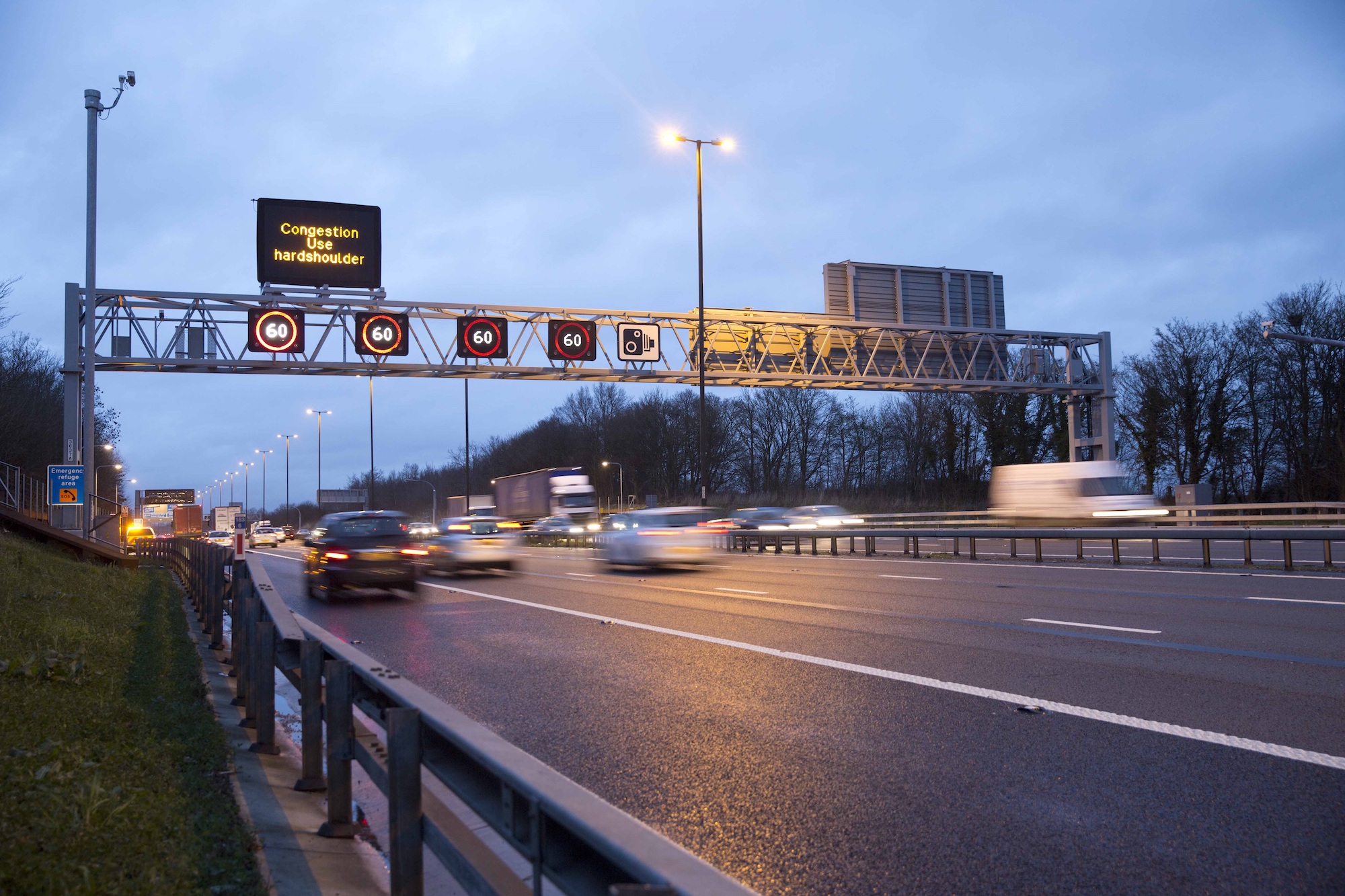 An image showing some of the rules associated with the UK's smart motorways. Media sourced from the Institution of Civil Engineers.
Speed limit is determined by what the traffic looks like, using sensors that measure traffic flow and detect stopped vehicles.
Lanes can be closed whenever pertinent.
Hard shoulders can be converted into live lanes for traffic, and vice versa.
The list goes on, and with it, the confidence of our good drivers/riders.
"Plans for new smart motorways will be canceled in recognition of the current lack of public confidence felt by drivers and cost pressures,"
releases
the UK Gov't's recent report
.
"Smart motorways earmarked for construction during the third Road Investment Strategy (2025 to 2030) and previously paused schemes will now not go ahead."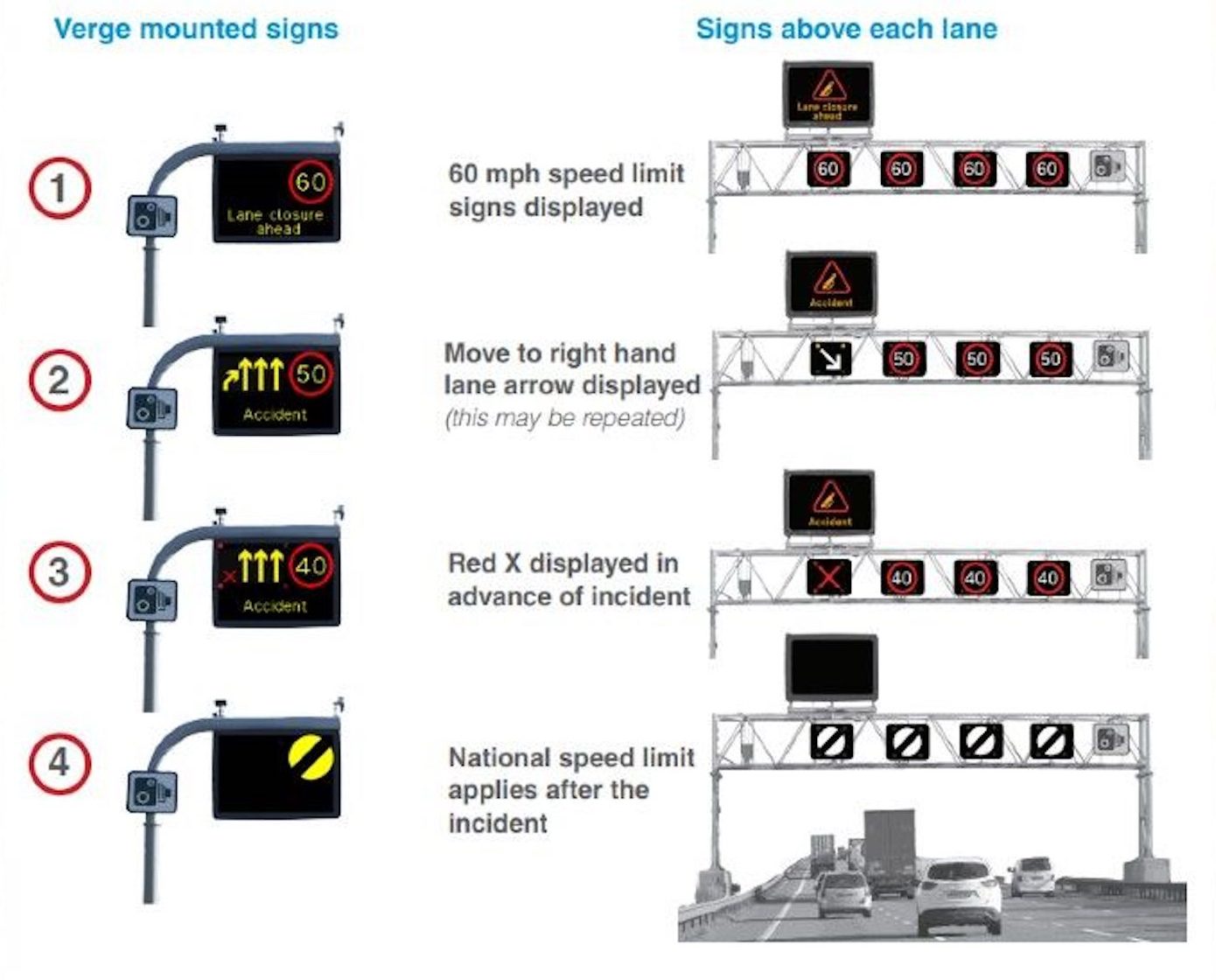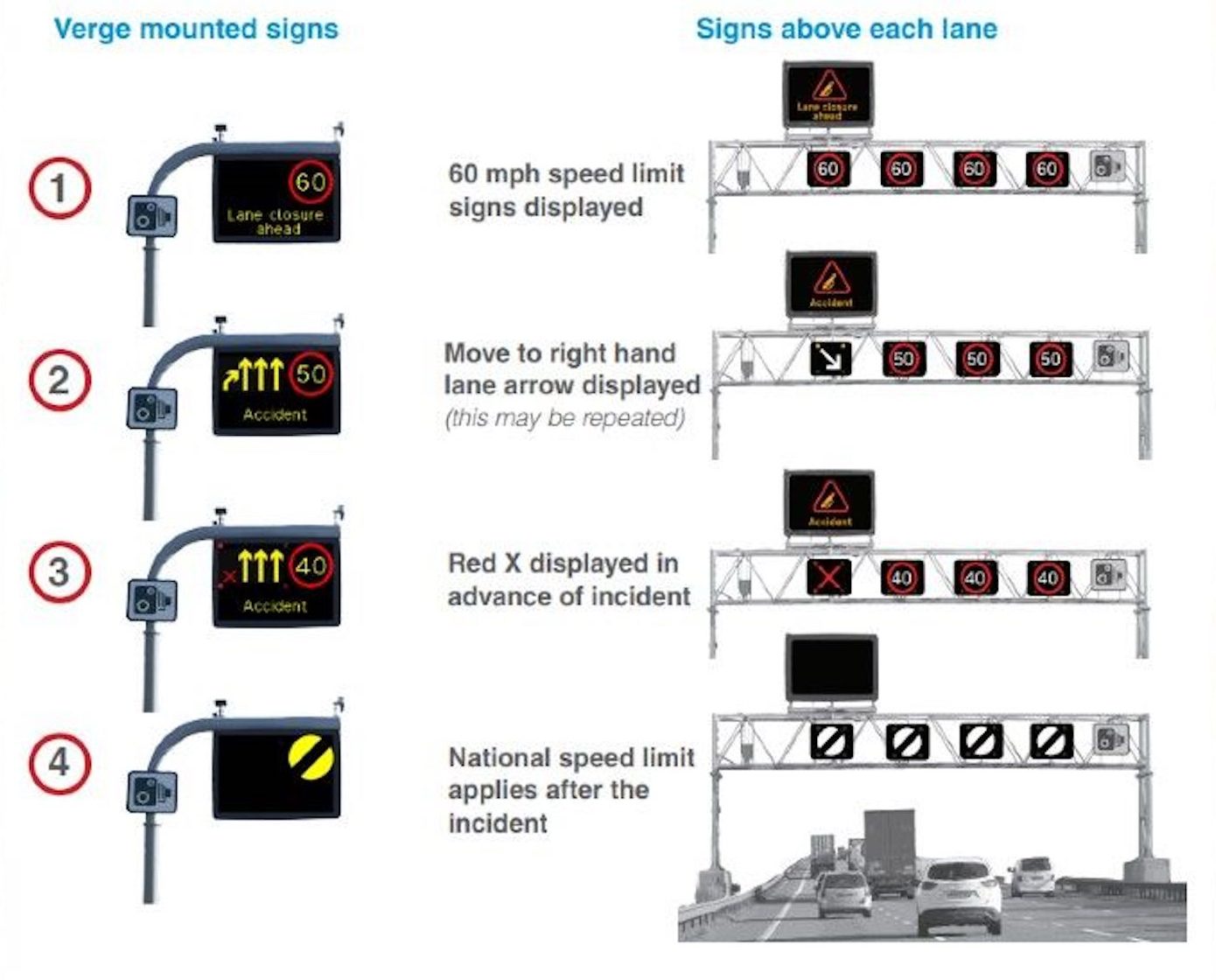 An image showing some of the rules associated with the UK's smart motorways. Media sourced from BBC.
The news has, so far, generated relatively positive reactions among the hoi polloi – especially Smart Motorway safety campaigner Claire Mercer, who cautions that the battle isn't won…yet.
"It's great, it's very good news,"
admits Mercer in coverage from
VisorDown
.
"I'm particularly happy that it's been confirmed that the routes that are in planning, in progress, have also been canceled – I didn't think they'd do that… So it's good news, but obviously, it's the existing ones that are killing us… And I'm not settling for more emergency refuge areas, so it's half the battle, but we still have half the battle to go."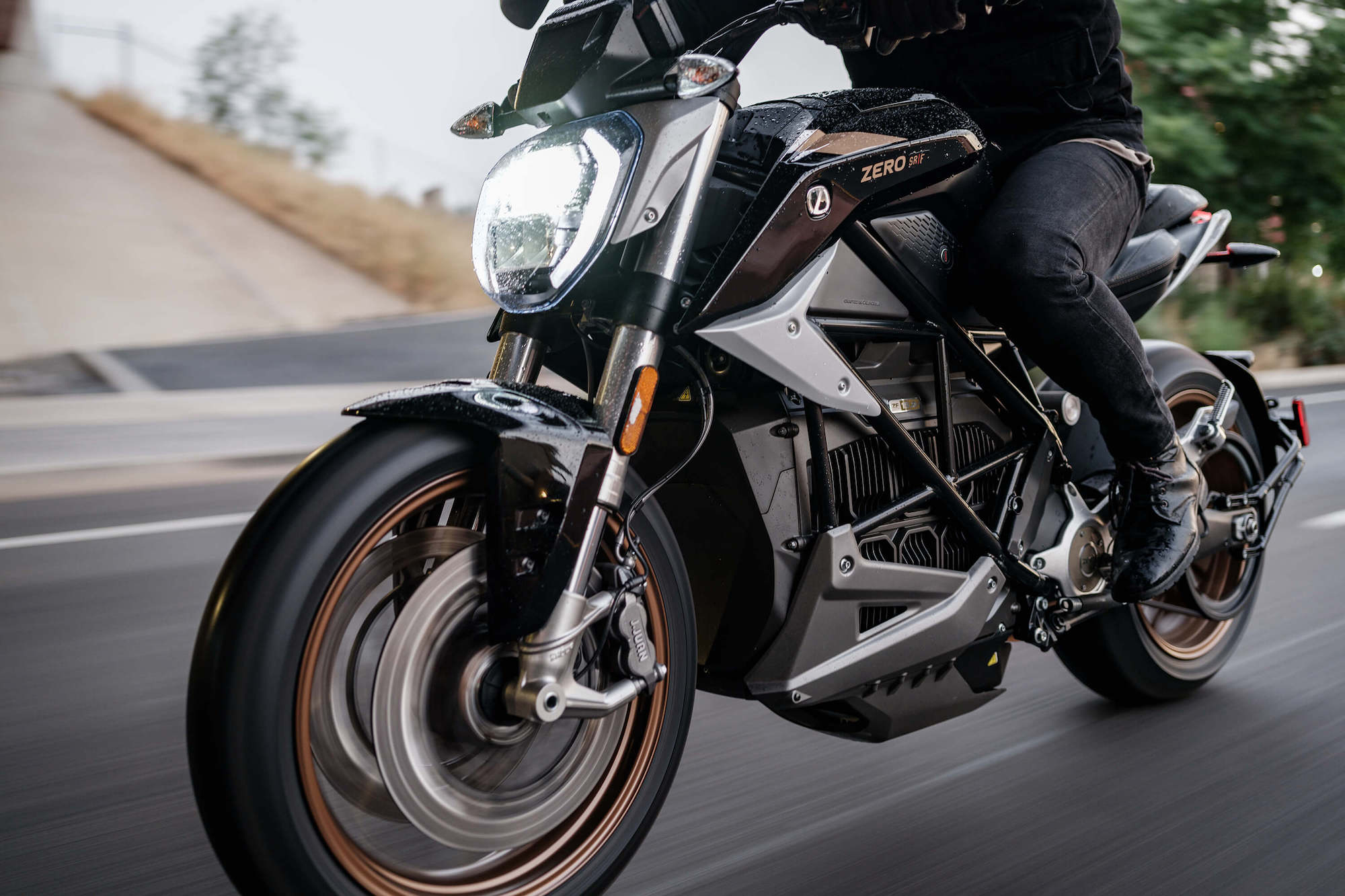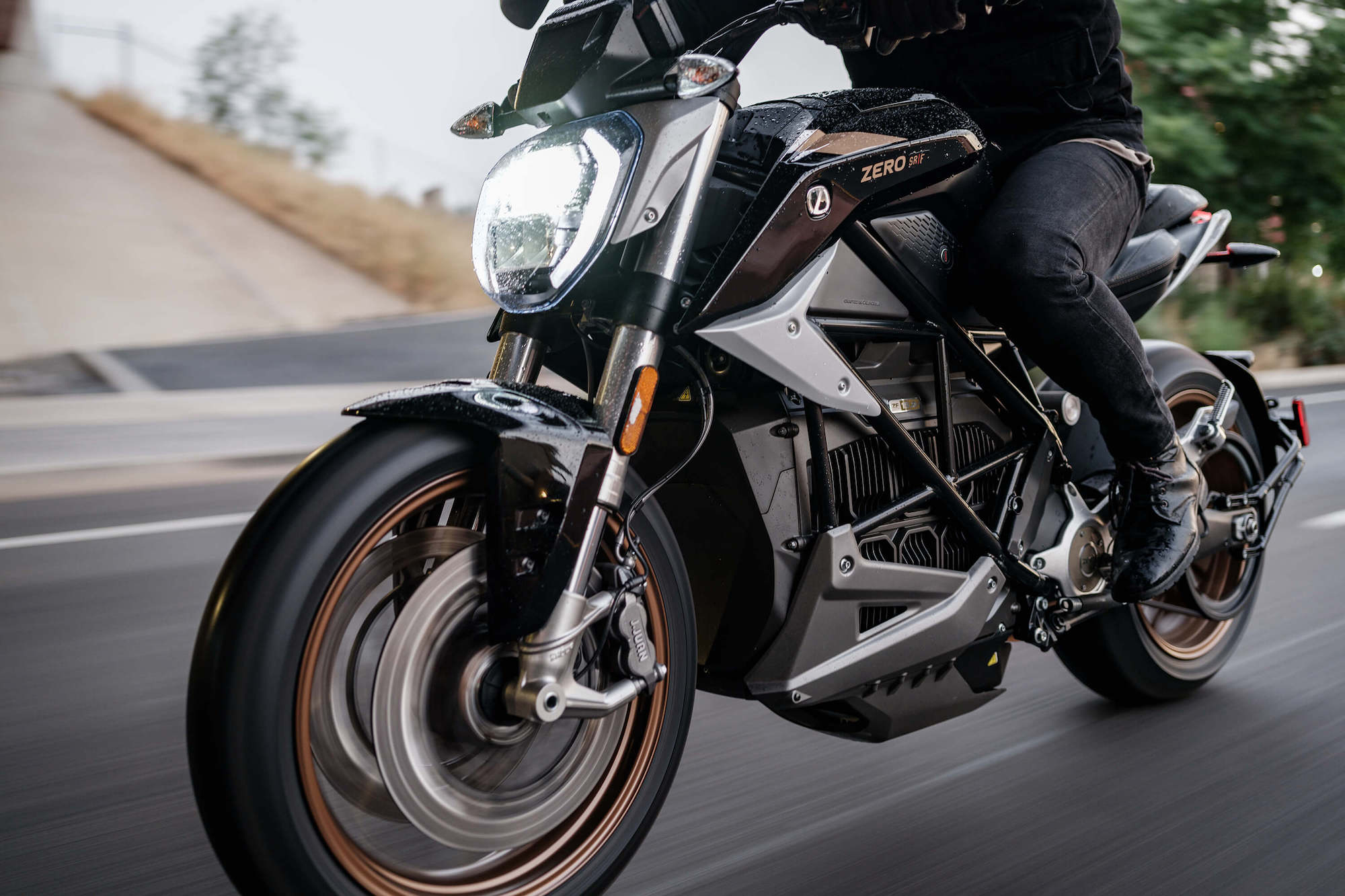 A motorcyclist taking advantage of a nice day for a scoot. Media sourced from NMC.
With £900 million aimed at sprucing up the current roads' safety specs (and
more than a handful of contracts abandoned
), Prime Minister Rishi Sunak sits pretty, having deflected a hell of a budget expense.
"All drivers deserve to have confidence in the roads they use to get around the country,"
explains Prime Minister Rishi Sunak.
"Many people across the country rely on driving to get to work, to take their children to school, and go about their daily lives, and I want them to be able to do so with full confidence that the roads they drive on are safe."
The post
Industry Insider: UK Gov't Cancels Funding for More Smart Motorways
appeared first on
webBikeWorld
.
Continue reading...